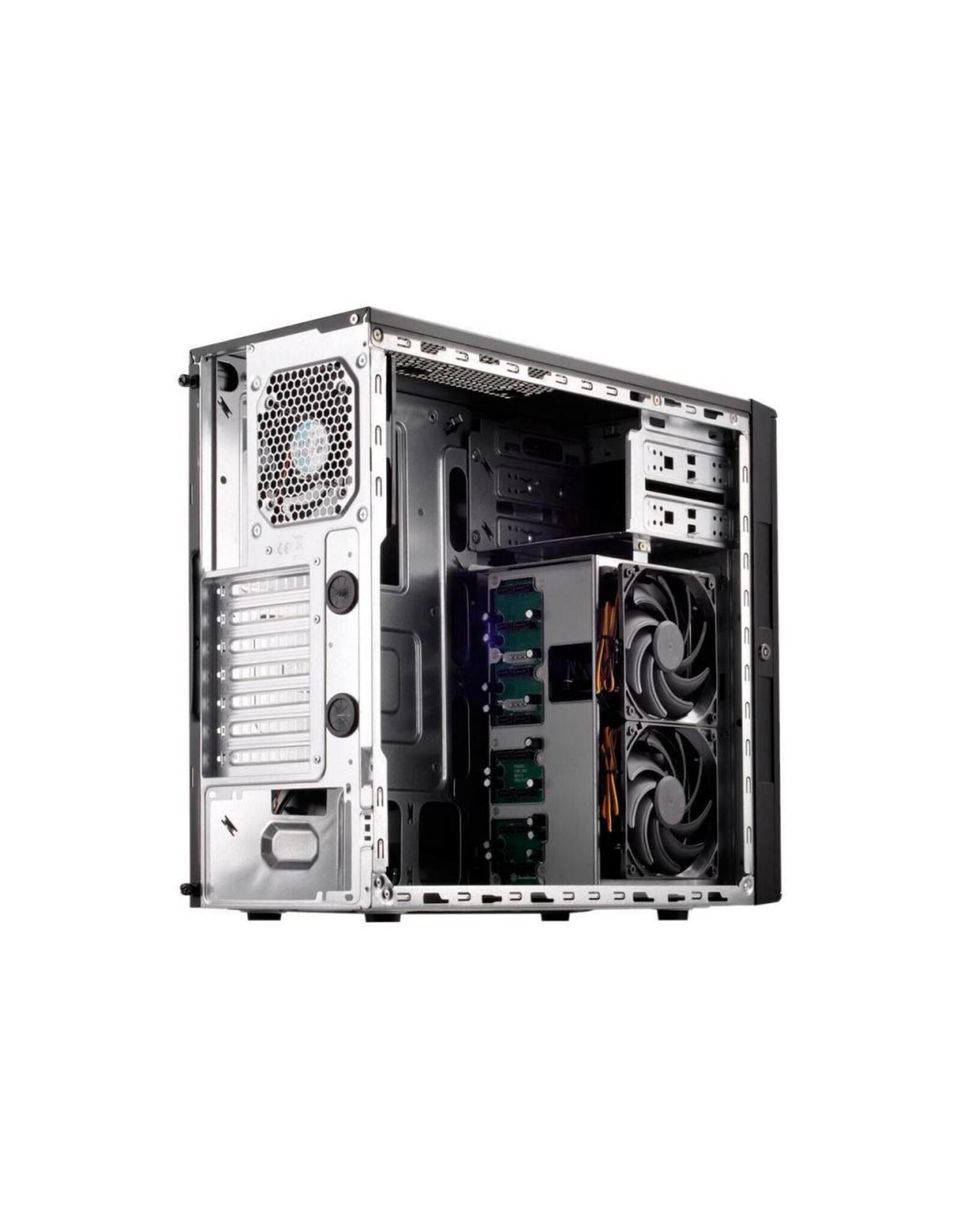 We Know How To

Build

,

Maintain

, and

Repair

Your PC

──
Computer Central's extensive menu of tech products and services can help you with virtually any question, concern, or need you bring to our PC experts. Our customer-oriented approach means you'll be treated well while also getting cutting-edge advice and support from a technician with the skills and knowledge to help.
We keep our pricing simple and fair so you get quality work and we have the resources to do it right, saving all of us time and money.
To learn more about what else we can do for you or your business, click the links below.

We do not repair or service Apple devices at this time.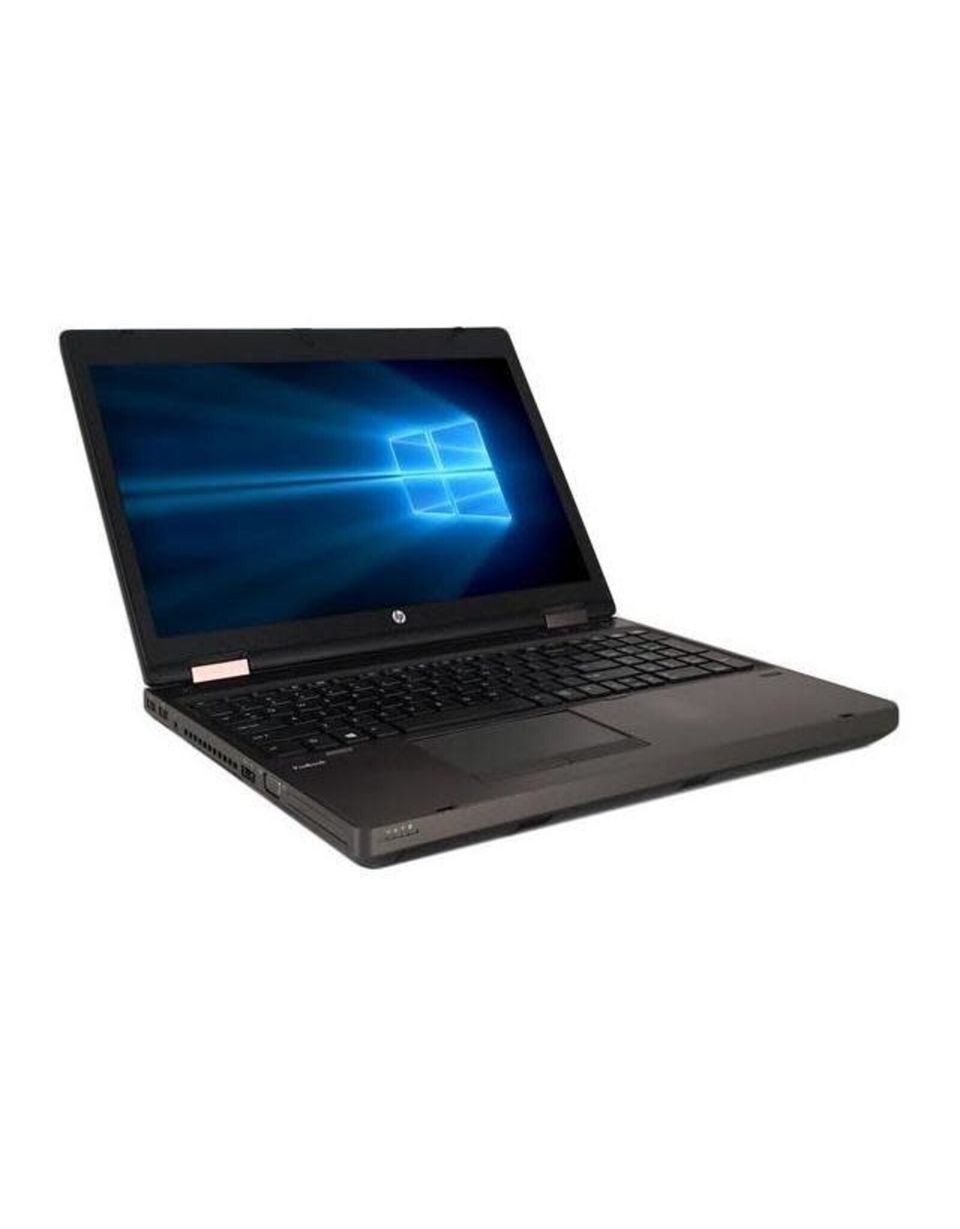 Buy

Custom Made

or Refurbished PCs

──
Computer Central can help you build the PC of your dreams--for gaming, for work, or both. We can help you buy a reasonably-priced, warranteed, refurbished laptop that is new to you and a great tool for getting down to business. Whichever option you choose, Computer Central is here for:

In-Store

Computer Repairs

in Boise, Meridian, and Eagle

──
Sometimes, swinging by a store with your laptop in hand can be the most convenient way to keep your pc hardware and software upgraded and to get help on how to repair your computer.

At our store in Boise (
1550 S Cloverdale Rd, Boise, ID 83709
) we can answer your questions--from basic computer or networking questions to complex concerns like when and how to add extra memory to a laptop--and our experts also have diagnostic, repair, and maintenance tools at hand to assess and address your concerns. Many fixes can be done on-the-spot. For more details, see the following links:
PC Repair and Troubleshooting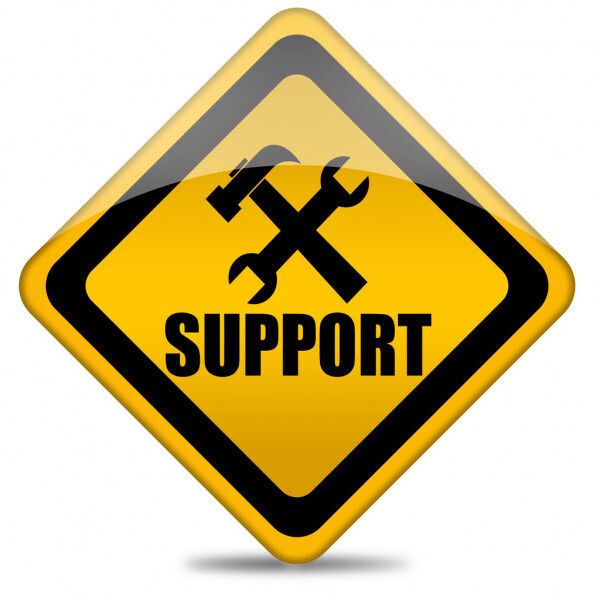 PC

Preventative Maintenance

and Technical Support

──
Keeping your technology running can feel overwhelming. There are frequent updates to both hardware and software, the ever-changing market of devices is impossible to keep up with, and sometimes you need help to nurse along an older machine until you're ready to leap to the next digital level. Computer Central can help you take control. We keep your PCs running well and respond to technical support concerns like:


Whatever your digital dilemma, Computer Central is a staple of the Boise area in finding answers and creating solutions. Call us at (208) 938-6300 or check out our

Contact Us page

to start making your tech life easier today.