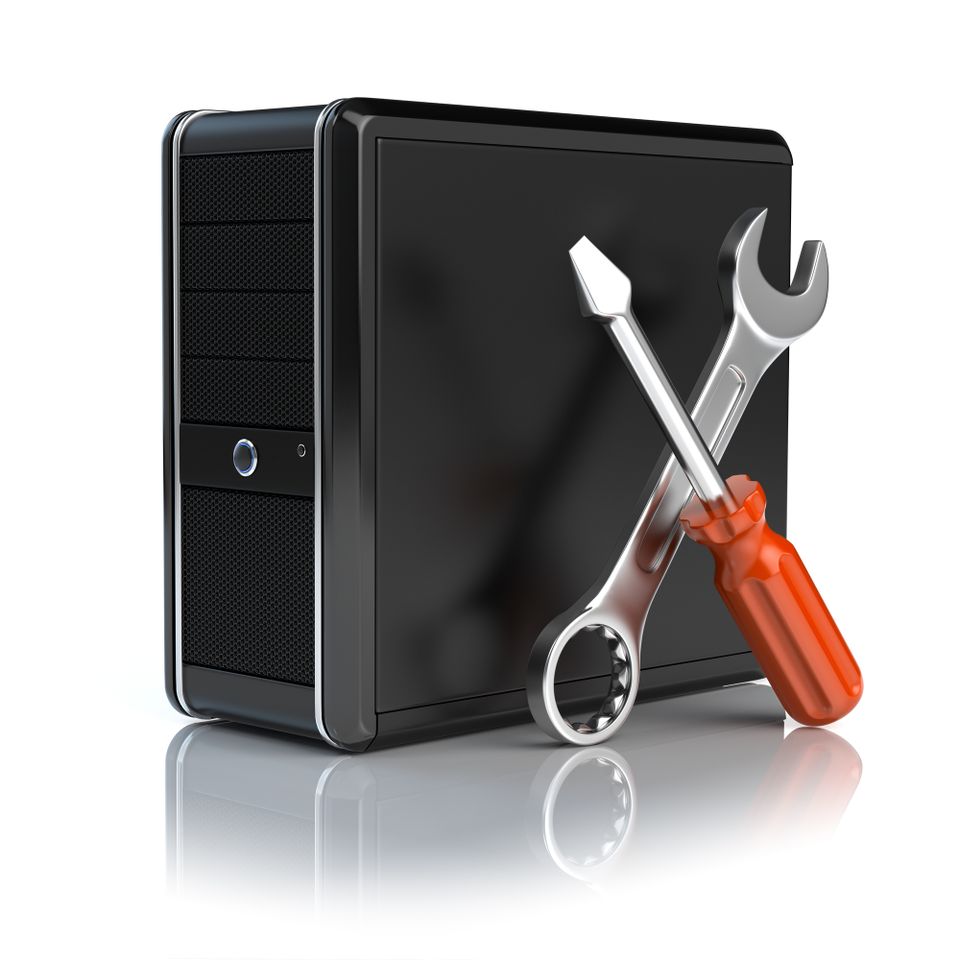 Computer Repair in Boise

──
So much of our daily lives in the 21st Century depend on computers that it can feel like life or death when our PCs stop working correctly. In moments of stress when you
need
your computer to work, Computer Central is ready to take your call at
(208) 938-6300
and begin a computer troubleshooting process, make a diagnosis, and carry out essential repairs.
Some problems have a quick fix; a phone call to a Computer Central employee is all you need to walk you through the process. Other problems require replacing hardware
or completing
complex software procedures
to get your computer back to work. Whatever the case, Computer Central can handle it.