Quality, Affordable

Laptop Repairs in Boise, ID

──
Laptops have become ubiquitous. We carry them everywhere--work, school, coffee shops, libraries. From preschools to nursing homes, we're using them for everything. That also means they're more likely to break anywhere. That can leave you asking, "Where's the best place to fix my laptop near me?" If you're in the Boise area, the answer is always going to be Computer Central.
We Fix Common Laptop Problems

──

To keep life simple for our customers, Computer Central has two core packages for laptop repair, priced at reasonable fees.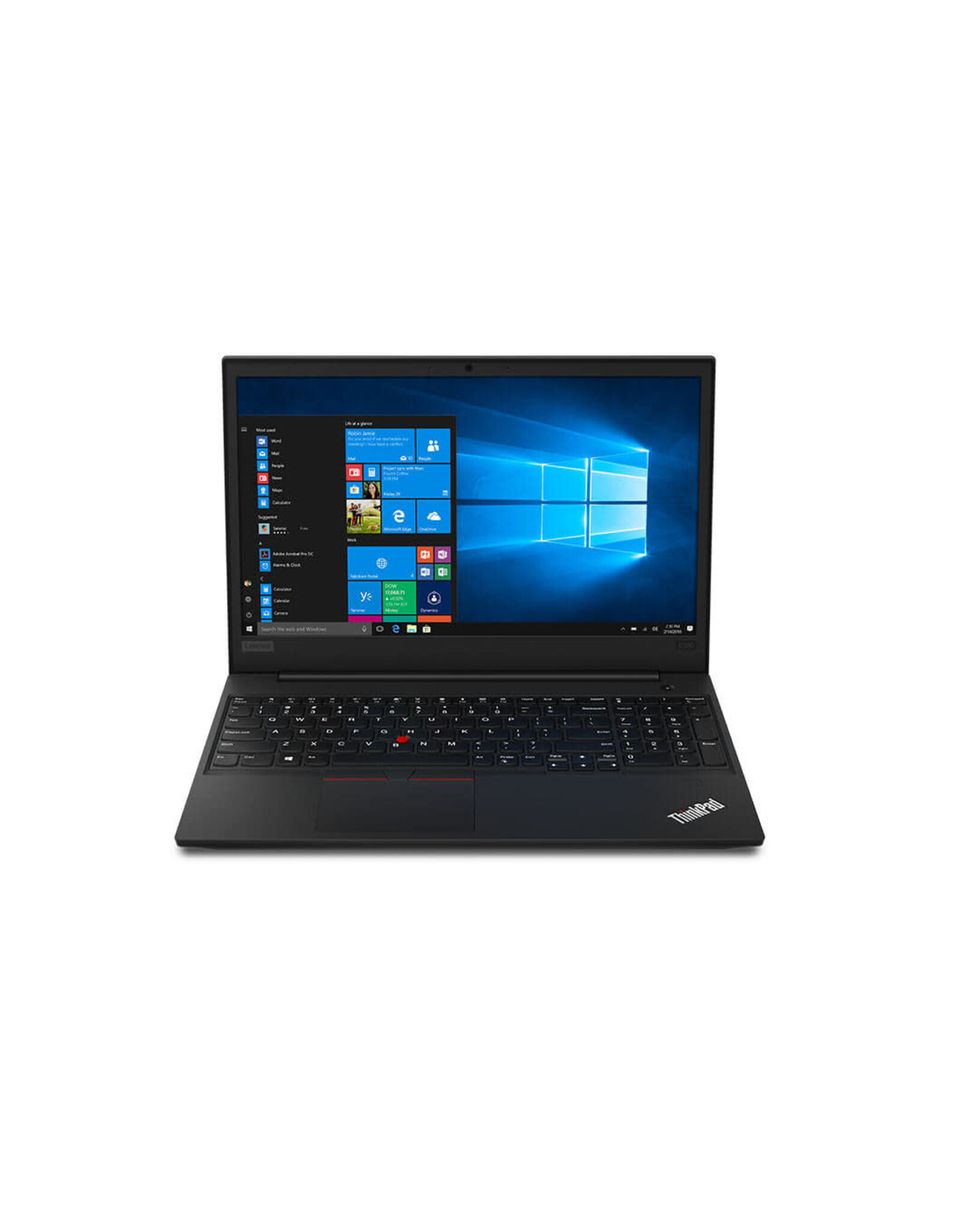 $135

Laptop screen replacement

(for almost any PC)
──
Occasionally, specialized screens will have a slightly higher price due to the higher cost of the parts. Otherwise, the $135 is for both parts and labor. Laptop screen repair is generally more expensive than all-out replacement, which is why Computer Central offers this service.
This goes for replacing cracked laptop computer screens, laptop touch screens, and screens that need to fix broken pixels or have lost connection to the graphics card. We make sure to get the exact screen for your laptop and replace it within days of receiving the part.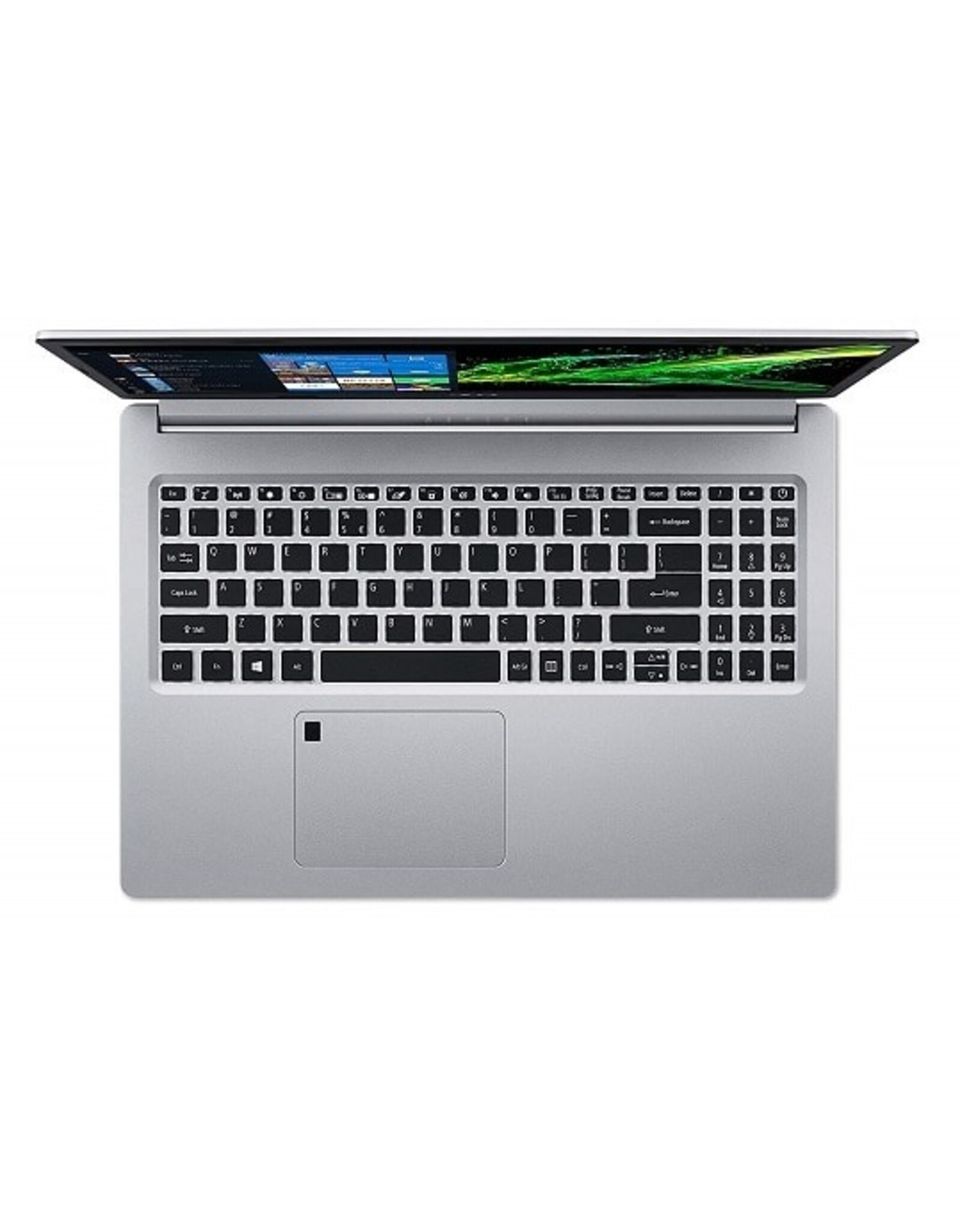 $140

A/C or D/C jack replacement


──
What many people think is a laptop failing power supply or a broken battery is often just a worn out or corroded A/C or D/C jack. The laptop's charging port isn't allowing enough electricity to even get to the battery to store it.
This common computer problem can be misdiagnosed, incorrectly repaired, and become very expensive if not presented to someone who knows how to catch the problem and fix it. Computer Central has experts to save you the runaround, all at a flat fee for parts and labor.
Other Common

Laptop Issues

We Repair

──
Since we use our laptops in such a variety of ways, it's reasonable that a variety of issues can also arise that need our attention. Computer Central can:
Solve other common laptop screen problems that don't require replacement

Fix broken laptop keyboard keys

Repair laptop hinges

Recover deleted files from your laptop (For more information on our data recovery services,

click here

.)

Buy extra memory for and add memory to your laptop (RAM memory upgrades are a hardware improvement. Your existing laptop may have some limitations.)

Decide if and how to fix a laptop with water damage
If you want to avoid having to repair your laptop in the first place, you may want to check out our
laptop maintenance services
as well. We can help stop some issues before they really start.
Finally, if you're really at your wit's end with your current laptop, we can help you
shop online
or in-store for a new or refurbished laptop to give you a fresh start.

Whatever you decide, Computer Central is always the Treasure Valley's best stop for laptop repair. Call
(208) 938-6300
and
contact us
so we can get your laptop in all your favorite locations, doing all your favorite tasks again.