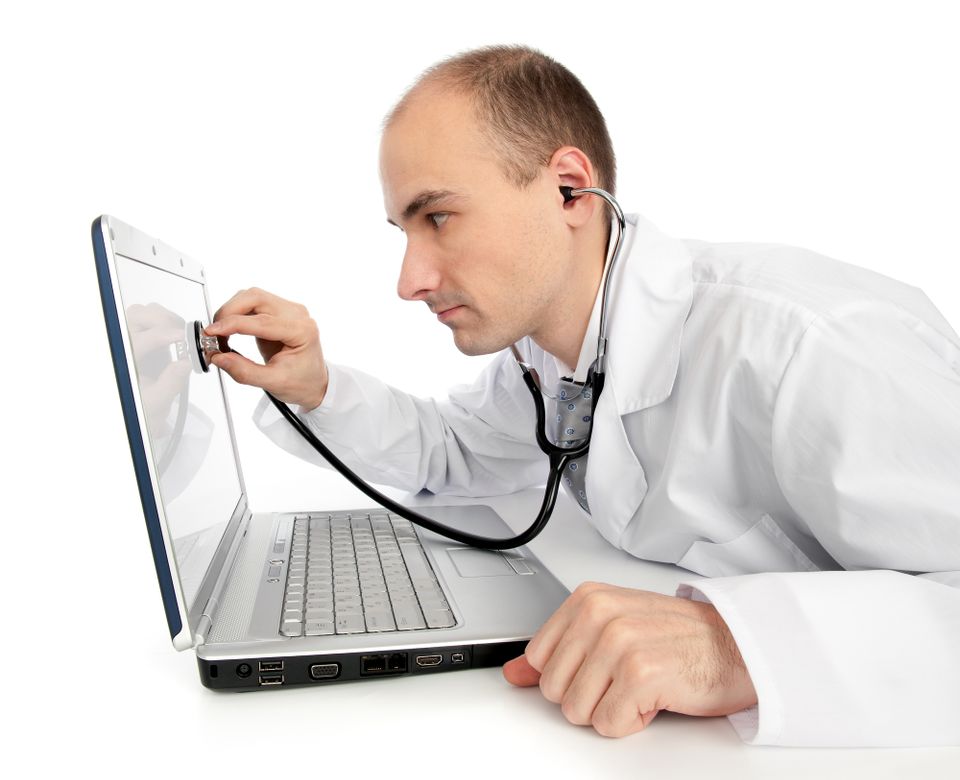 What Is

Preventative Maintenance

and Why Does My PC Need It?

──
Preventative maintenance is a series of processes and procedures that ensure your computer hardware has a long, productive life and your software reliably does what you need it to do. (Software is what your computer uses to work, like programs or an operating system. Hardware makes up the physical parts of the computer as a machine.)
How Can I

Maintain My PC

?

──
Common ways to maintain a computer include:
Timely updates to both software and hardware

Malware removal

Updating computer components like processors or memory

Regularly running PC hardware and security checks

Using a

data backup service 

(Back up data now so you don't have to recover lost data later.)

Uninstalling unused programs that are soaking up memory
If any of this is sounding foreign or just like too much work, Computer Central can simplify your life with the help of our maintenance experts. We know how to recognize which tasks are necessary and then do them quickly and affordably. We offer a
full-service tune-up at a flat $95 fee
. A computer tune-up service at that cost can be more than worth the time you would have put into doing it yourself.

A computer that is not well-maintained is not going to work well for very long, which means the time, effort, and money you put into selecting and purchasing it is going right out the window. Computer Central is ready to help you recoup that cost and keep your machines healthy and helpful. If you're in the Boise area, call
(208) 938-6300
and
contact us
to see how much time we can save you.