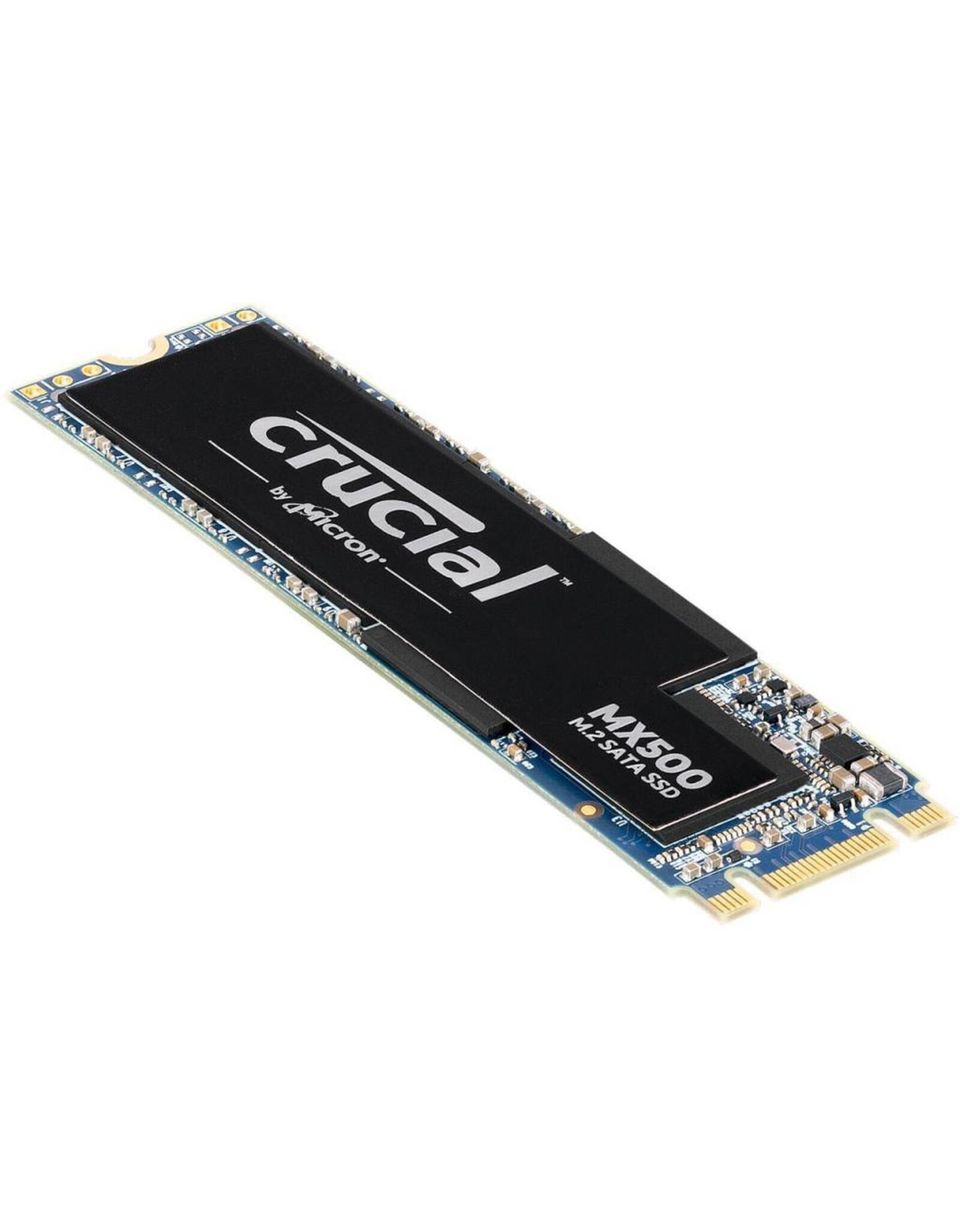 Laptop and Desktop PC

Memory Upgrade

and Expansion in Boise, ID

──
Your computer has two basic types of memory and it's important to make the distinction between them when considering upgrades. RAM vs. ROM.
RAM, or
R
andom
A
ccess
M
emory, is the kind of memory that you generally use to actively run software programs. ROM, or
R
ead
O
nly
M
emory, is the kind of memory that makes very few changes through the life of your computer. It contains the core of what allows your computer to even turn on (boot).
When referring to "memory upgrades," we are almost always talking about RAM upgrades. ROM is so essential to your computer that it is generally more practical and cost-effective to get a new computer than it is to change the ROM structure. Also, when a computer is built, its ROM capacity is pretty defined, making expansion options quite limited.
Signs It's Time to

Upgrade Your PC

Memory

──
If you're not sure if you could benefit from a memory upgrade, consider whether you've noticed any of the following signs:
Your computer runs slowly.

Programs stutter where each action you take in a program has a pause in between.

Programs crash or close when you don't intend them to.
If you recognize these signs and you're already a technology pro who is familiar with memory modules, you can check out our
Online PC Shop
to see what we have to offer.
Upgrading and Installing

Computer Memory

──
If you come to Computer Central regarding memory upgrades, we'll start by finding out what desktop or laptop memory types are in your current machine. These tend to have names like DDR2, DDR3, DDR4, or SDRAM memory. 
If you currently have DDR2 as your laptop memory and you're showing signs that it's time to upgrade, we'll consider whether a DDR3 or DDR4 upgrade is best in your laptop. If you run fairly basic programs and just need a little boost above your current DDR2 module, it may be appropriate to keep the cost of your memory upgrade low by only going up one level to DDR3. If you plan to use your computer in a lot of new, memory-intensive ways, however, it may be better to buy DDR4 modules.
Once you decide how you want to update your computer memory, Computer Central will install the memory modules for you. If you purchase your memory through Computer Central, we can include the installation in our
$119 flat-fee Standard Computer Repair Service
.
At that price, we not only install the modules, but also do a full tune-up service on your computer.

If your head is swirling with acronyms at this point, now is exactly the time to call Computer Central. We speak this language, but we also offer exemplary customer service that meets you on whatever level you're comfortable. If you're in the Treasure Valley, call
(208) 938-6300
and
contact us
today. We'll get your old computer running like new in no time.