Computer Central was selected as one of the three best computer repair shops in the Treasure Valley by

ThreeBestRated.com

!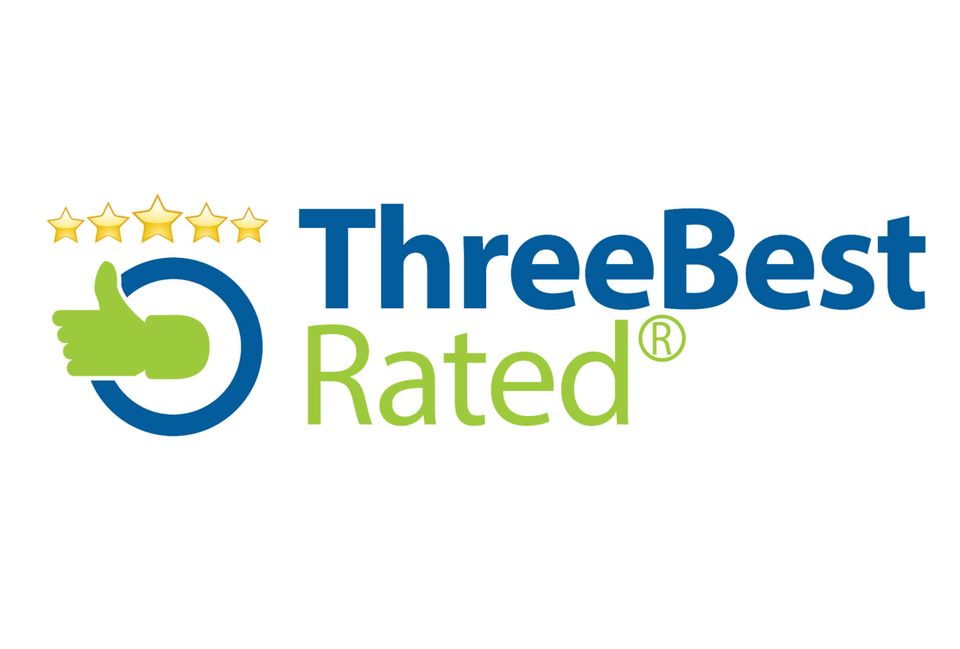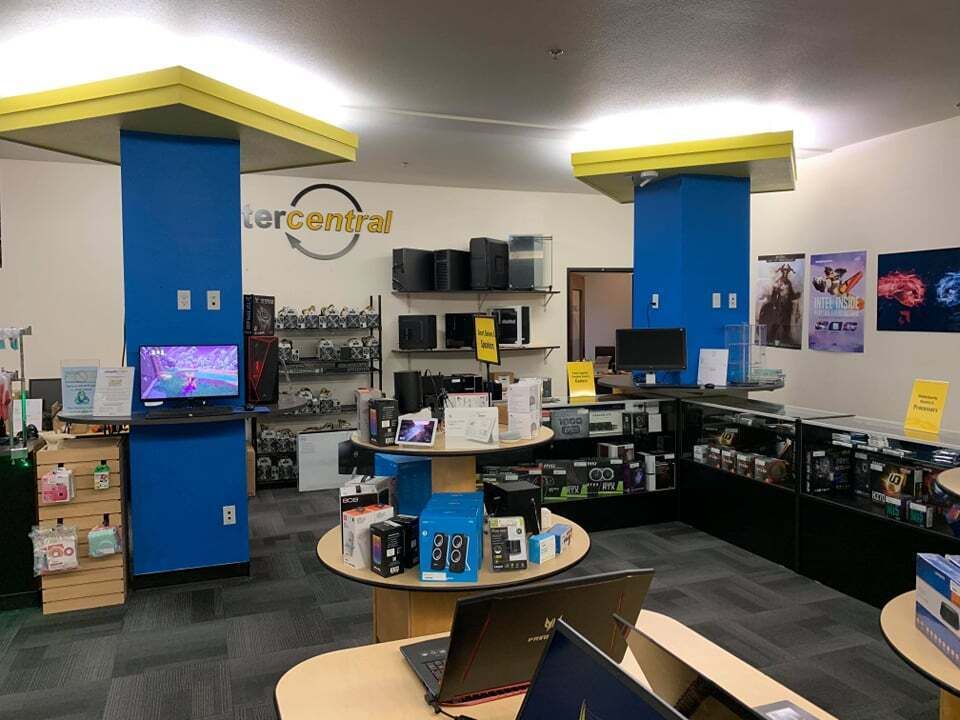 About

Computer Central Inc.

in the Boise Area

──
We have been serving the Boise area since 1998. Even with the exponential change in the quantity and quality of computers and components over the last 20+ years, Computer Central has always provided the best service and expert advice about the products we sell and the services we offer. We've faithfully guided our customers through technical revolutions like floppy disks and zip drives to CD-ROM and flash memory sticks to our more current world of external hard drives and cloud-based internet storage. 
Where other companies have boomed and busted in this age of constant change, Computer Central has adapted and held fast. We've been there through it all and continue to look toward exciting tech horizons.
We believe in forming solid partnerships with our clientele and helping them succeed in this rapidly changing technological world. Our exceptional customer service and exclusive pricing for quality hardware and service packages puts us--and our clients--ahead of the game. With the expertise our staff has, if your computer needs it, we'll find it.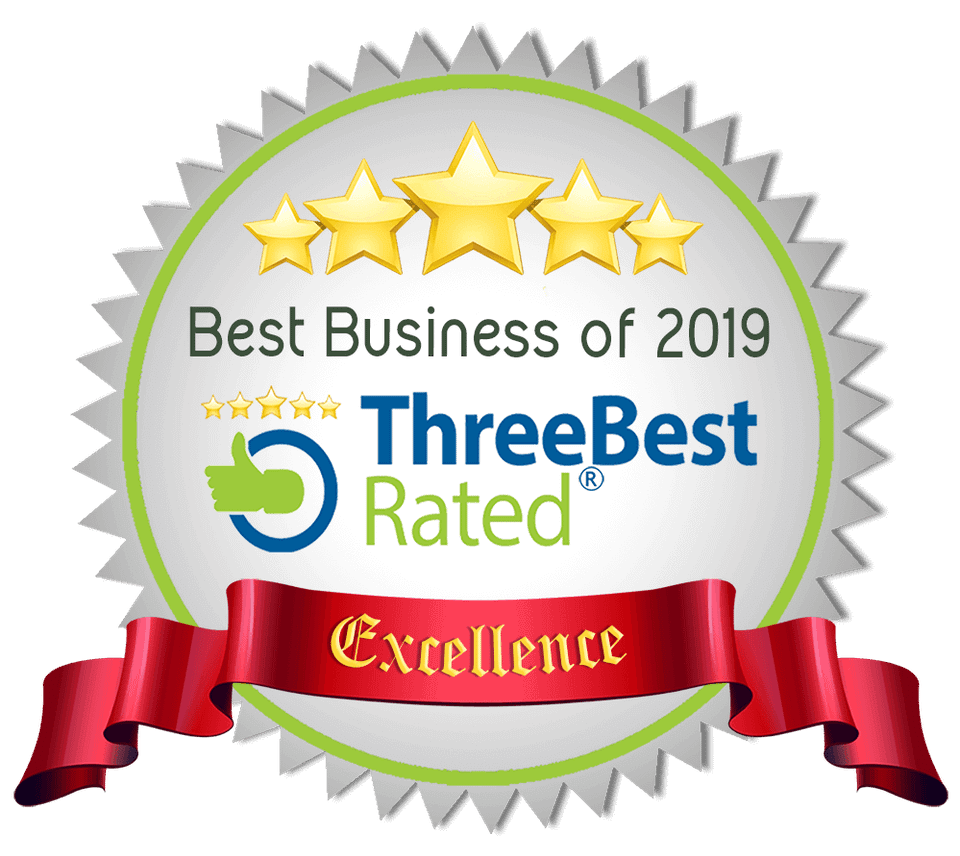 When ThreeBestRated.com ranked us among our competitors, they noted that we especially stand out in the following areas:
Data backup and recovery

Computer training and tutoring through our local classes

Computer hardware installation and testing

Computer software installation and testing

Anti-virus software installation to allow virus prevention and virus removal

Essential computer troubleshooting

Wired and wireless networking

System security testing
Above all, we were rated so highly because we provide
low, competitive prices without sacrificing quality
. We also offer hardware and service warranties because we stand by our work.
As we begin to focus on our business-to-business sales and grow a selection of local computer training classes, while always maintaining loyalty to our exceptional Treasure Valley customers, we look forward to serving you and becoming your Computer Central.

Contact us

today by calling (208) 938-6300.