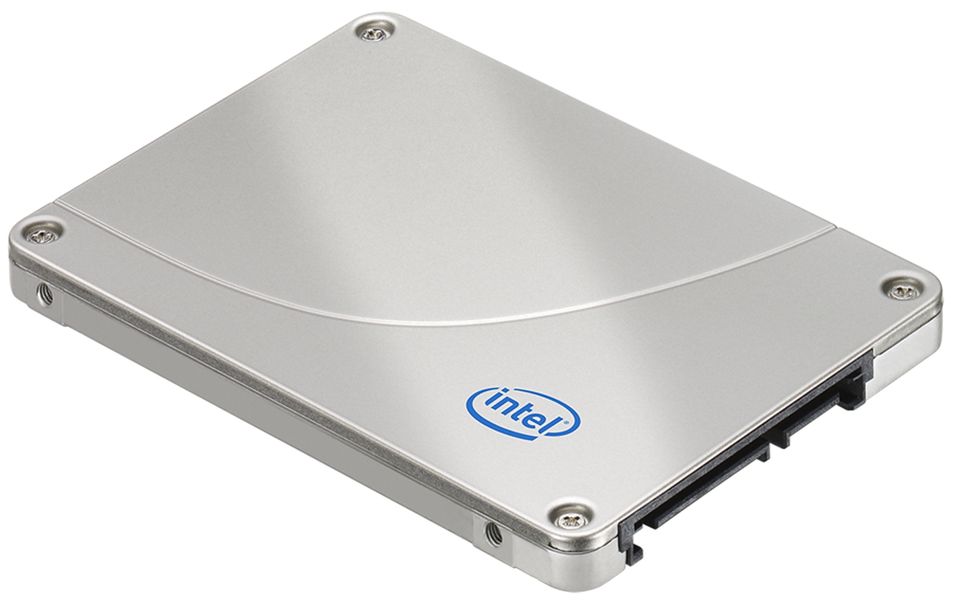 Prevent and

Recover Lost Data

in Boise and Meridian, ID

──
Have you ever felt that particular sinking in your stomach when you go to your computer and can't find the data or files you're looking for? Maybe you ran to Google and frantically typed, "how to recover deleted files"? Computer Central wants to make sure you never have that feeling again. Our data backup and recovery solutions are designed to first keep you from losing data whenever possible and, if the inevitable occurs, recover whatever has been lost.
Why Should I Backup My Computer?

Can I Really Lose Data?

──
We usually think of computers as data storage devices. Their purpose is to make and store data. So why does a data storage device need data backup? The answer is two-fold: human error and device failure.
We're all human. We all make mistakes. Sometimes those mistakes involve accidentally deleting files or mishandling data. Also, since we're all human, the devices humans make--like computers--are also subject to "mistakes" (i.e. device failure). 
When being human happens, the professionals at Computer Central can help you restore deleted files and even sometimes recover the "permanently" deleted files. (Sometimes "permanent" isn't as bad as we think it is.) We're humans, too, of course, but we've learned a lot about how to repair computers to recover from our mistakes. Our
computer hardware testing services
are just one way we apply that experience. Learn more about that service
here
.
How Do I

Backup My Computer

or Recover Deleted Files?

──
Your first step is to call Computer Central at
(208) 938-6300
, preferably before you've actually lost any data. If you call when you or your company are setting up your computers, we can help with a backup strategy that can drastically reduce data complications. External hard drives and cloud-based internet backup storage are just two data loss prevention strategies we can employ. With this kind of routine data maintenance, you save yourself a lot of headaches.
If you weren't able to reach out to us before your data was lost, or if--despite your best efforts--data has disappeared anyway, Computer Central should still be your first call. There's a lot we can share about how to restore deleted or damaged files, even from broken flash drives or hard drives. And this kind of specialty work is definitely worth an expert hand. We have the necessary tools, research, and experience to help.
Testing and recovery of a hard drive
, even when the rest of the computer seems to have died, can be successful and could cost as little as
$145
. If the drive is still spinning, there's a good chance we can work with it.
If we've done all we can to extract lost data and your computer is deemed to be no longer reliable, we can also give you options to buy a new, refurbished, or custom built computer (desktop or laptop). Once you have the new PC, we also offer a
data transfer packages as low as $65
to get all of your data from the old device to the new. Check out our
Online Store
or come into our Boise location for details. You can also
contact us
through email or phone.

A WORD

from a Satisfied Customer

★★★★★
"James went above and beyond to try to help me recover files on a broken Flash drive. I found him and the business very honest and super nice! Computer Central will definitely be my first call next time!"

- Christy Hall, Google Review

Technical support isn't supposed to be frustrating. It's in the name itself; it's intended to
support
technology users. Call or
contact us
today so we can start assisting Boise and surrounding communities however we can.